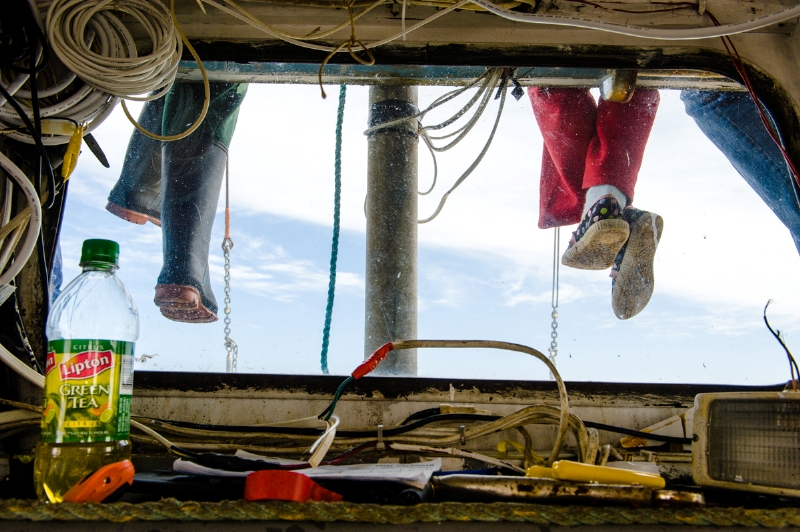 Take a midday break and meet the creator behind the art! Please join us at the Saint John Arts Centre (SJAC) on Thursday July 28th at 12:15 pm for a free artist talk with Boston-based photographer Susan Lapides on her exhibit Western Isles of the Bay of Fundy.
"In this series of photographs, I explore the relationship of the community to their landscape, both natural and artificial, for work and for play. With these photographs, I have tried to capture the collective memory of the people of St. George and create an enduring document of the region," Susan says.
For more information about this event telephone (506) 633-4870. The Saint John Arts Centre is located in the historic Carnegie Building at 20 Hazen Avenue. Keep up to date with their events and exhibits by Liking their Facebook Page.