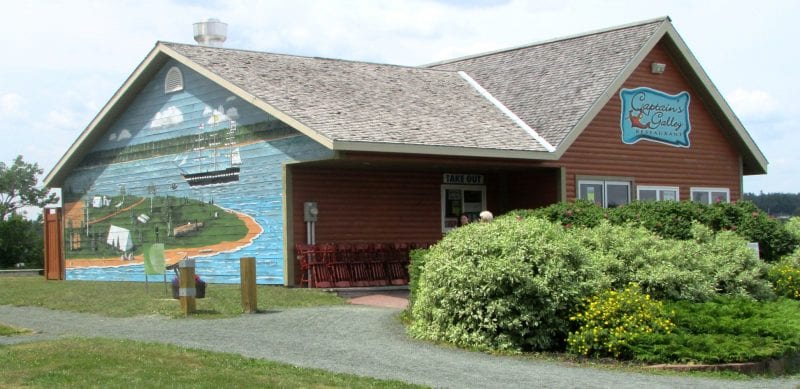 Photos & Story by Anthony McLean, Contributing Reporter
The Middle Island Historical Park is just minutes away from Downtown Chatham/ Miramichi East at 2345 Water Street. It has had great significance to Miramichier's for nearly 170 years. When you pay a visit to the island, there is much to see and do. Follow the gravel groomed pathways to learn the historical significance of the island and indulge yourself at "The Captain's Galley". As well there are plenty of events occurring throughout the summer season.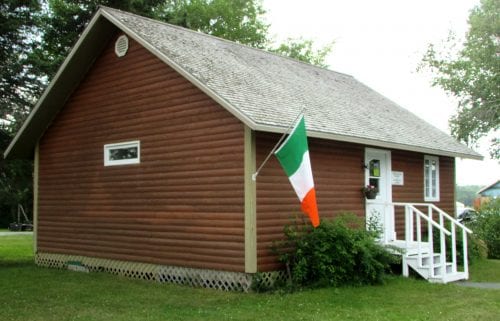 History of the island formed after the Looshtauk's arrival, an Irish ship carrying 462 Irish immigrants that fled Dublin, Ireland during "The Irish Potato Famine". Upon its arrival, there were 146 deceased, and later another 96 died and were laid to rest at Middle Island. A young doctor by the name of John Vondy indefatigably volunteered to attend to the needy and sick. Unfortunately, he became ill himself and died at the age of 27. He is remembered as the "Martyr of Middle Island". For 75 years, from 1873 to 1948, Middle Island was designated and served as a permanent quarantine station.
Since its opening in 2006, The Captain's Galley is the restaurant at Middle Island. It has a full menu selection and is famous for its varieties of poutine and desserts especially Apple Crisp, Blueberry Cake with Brown Sugar Sauce, and Chomeur's Pudding (similar to Poorman's Pudding). It is open Monday to Saturday from 11 am to 7 pm and Sunday from 10 am to 7 pm.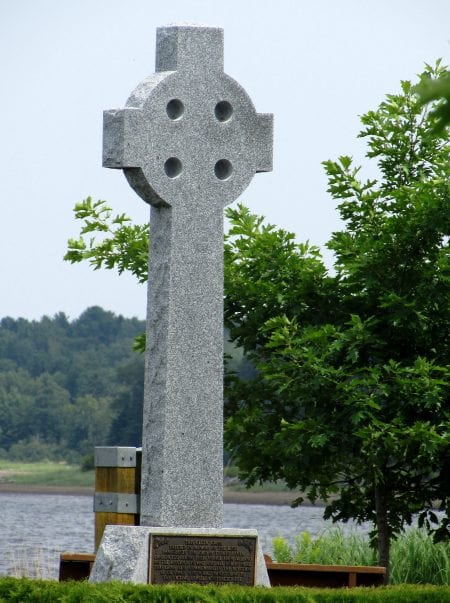 The island hosts a variety of events throughout the season.
From July 30th to August 1st mark your calendars and be sure to attend the Middle Island Heritage Festival. Opening day festivities will include a Giant Yard Sale and a city wide version of the Amazing Race-Miramichi. Teams will meet for a quick briefing inside The Captain's Galley at 9:30 am with the race beginning at 10 am. Registration for a team of two is $25, with proceeds from the race going towards children's activities at Middle Island.
Other activities during this festival will include: continuous musical entertainment, games for kids, jumping castle, scavenger hunt, the K9 PAT Platoon (Frisbee flying dogs), minnow catching, pie eating and bubble blowing contests.
For further information on the island's history explore the Interpretive Centre and be sure to view the Celtic Cross dedicated in 1984 to the Irish immigrants interred there. Guided tours are available upon request.
The park is open daily from June to October from 8 am to dusk.
For more information telephone 506-773-7505, visit their website at www.middleislandmiramichi.com, and Like their Facebook Page.
The post Summer Happenings at Middle Island appeared first on Giver on the River.